Unique Wall Upholstery Company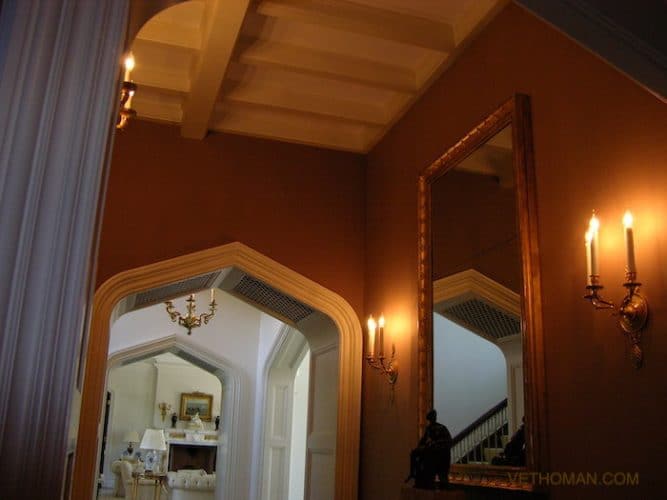 Dressing up wall with elegance
VETHOMAN is a wall upholstery company known for creating impressive fabric walls using highly innovative, unique technology.
Professionals and clients sought after the firm experience and ability to install clean edge wall upholstery.
Without a doubt, V E THOMAN has built a reputation for a savoir-faire in wall upholstery. This business is famous for excellent fitting technique, attention to details, and awesome services.
The owner works alongside of Interiors Designers, Builders, Architects, and Homeowners too. As a result, the leading team travel nationwide to fulfill the need of their clients.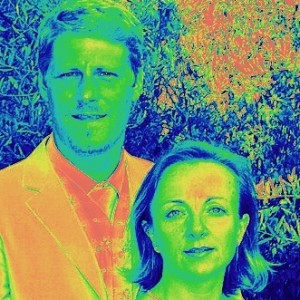 The leading team
Eric Thoman is the founder of VE THOMAN. Eric is born in Colorado and raised in Paris, France, where he learned his trade as a Master Craftsman. He studied several years at Ecole d' Ameublement de Paris, Ecole de la Bonne Graine. He acquired an extensive experience working for the finest workshop. Among, the list of famous historic monuments in Europe, Eric's work is visible at Château de Fontainebleau, La Malmaison.
In the Middle East, in Bahrain, the Saudi Arabian Royal Family.
Gradually, Eric's passion for wall upholstery grew. His mission was to improve the fitting technique to get great results.
Today, his company successfully installs the best clean edge wall upholstery. Take the time to read Reviews from a few clients.
Decor with A French Touch
Véronique Thoman born in Lorraine, France is equally a qualified upholsterer. She has a vast experience in the world of refined soft furnishings. She is creative, passionate about textiles.
Upon completing her training in France, she moved to England and worked for interior designers in London, England and Luxembourg. Twelve years later, Véronique came back to France and had the opportunity to work at the Queen's theater in Versailles. It is in Paris, she would meet her future husband. Soon after, they both moved to Morocco upholstering antique furniture for the Royal Palace of Marrakech. Then went on to Casablanca to manage the Upholstery Department for the King's palaces.
After spending some time in Africa, they came back in 2005 to the United States. Eric launched a new business in Connecticut specializing in Wall Upholstery Installation. After building a significant client base, the couple moved South Texas.